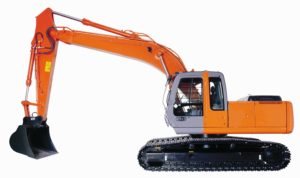 Engines Plus is the official UK distributor for Isuzu Industrial Engines, and can supply all your parts for your Isuzu Industrial Engine.
If you have a JCB, Case New Holland, Hitachi, Fiat-Hitachi, Denyo, Sumitomo, Sany , etc manufactured equipment, it is likely it may have an Isuzu Industrial Engine.
Engines include 4LE1,4LE2, 4LE2X, C240, 4JB1, 4JG1, 4JJ1T, 4JJ1X, 4BD1, 4BG1, 6BD1, 6BG1, 4HK1, 6HK1, we have the parts available here in the UK
Feel free to contact us for your quotation, on the parts needed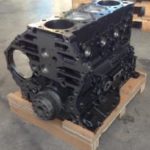 Replacement Engines – We have a range of replacement engines available at very good price, or we can offer you a short block motor, which includes cylinder block, liner, crankshaft, piston assy, conrod, main bearings, conrod bearings, thrust washers, crankshaft gear, oil jets, etc
We carry in stock many engines for immediate shipment, to get your machine up and running again immediately, we normally carry in stock the following engines
4LE1 with and without gear case power take off
4LE2X various options
4JG1 mechanical engines
4BG1 mechanical engines
6BG1 mechanical engines
4JJ1X Stage 3a common rail engines for JCB / Hitachi
4HK1 stage 3a common rail engines for Hitachi
Service
We have a network of dealers who are able to service all your non-electronic engines, please contact us direct for the latest list
For all electronic engines from Isuzu, please contact Engines Plus direct, who have a number of dedicated engineers set up, with the correct software to be able to look at all Isuzu electronic engines.