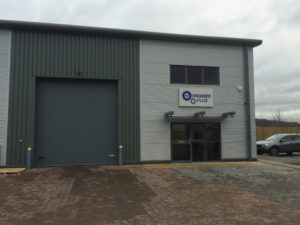 Engine solutions
Engines Plus Ltd is the UK and Eire distributor of Isuzu, Kioti & Raywin industrial diesel engines, Sole Diesel marine engines and generators, Kirloskar Industrial Engines, Hyundai Seasall Marine Engines and Canaline Marine Engines.
EPL was founded in 2009 and has quickly become recognised as an influential supplier to the industrial and marine engine market.
The success of the company is based around the depth of experience of the staff and the ability to supply correctly engineered packages to meet the high demands of an extremely competitive market environment.
Continual improvement by working with all suppliers and customers is a key factor within the company, which in turn develops stronger commercial relationships.
Going forward Engines Plus Ltd see the exciting challenges of introducing a greater diversity of products into the portfolio, which in turn allows for a broader application and customer base.
Engines Plus Ltd has the experience and ability to supply packages for most application sectors.