Isuzu Industrial Diesel Engines from 0.6L to 15.7 L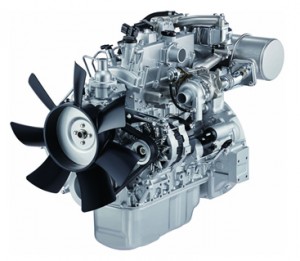 Isuzu is a representative commercial vehicle producer of Japan and is known for its reliability and track record of success. In addition to developing industrial diesel engines that include Isuzu's own state-of-the-art technology and have powerful moving capabilities, Isuzu is continuously charging ahead in pursuit of reliability, durability, and eco-friendliness. Isuzu offers a wide-ranging line-up of low- and high-displacement engines. Isuzu will bring reliability to the world as the global standard for future generations.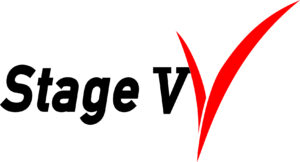 2019 will see the introduction of EU Stage 5 engines into this market, Isuzu is ready for the challenge of the new regulations, with its high pressure common rail diesel engines with DPF filters.
Isuzu has a complete range of Industrial Diesel engines, listed below in the following chart, which also includes leaflets and 2D power pack drawings.
Isuzu can also offer both emission compliant or non-emission compliant engines depending on the territory of destination, and for our "Lesser Regulated Engines" we have the following products
For all other Isuzu Industrial Diesel Engines, please click on the following link to Isuzu Japan Website
Engines Plus, as the UK & Eire Distributor have the ability to package the engine to your requirements, our optional accessories include
Engine mounted radiator kit
Air cleaner kit
Control panel and wiring loom
Mounting feet
Variable speed control
Hydraulic pump
Power take off arrangements
For more details, and dedicated quote to meet your power pack requirements, please contact us.
We can also offer full 3D drawing files on request