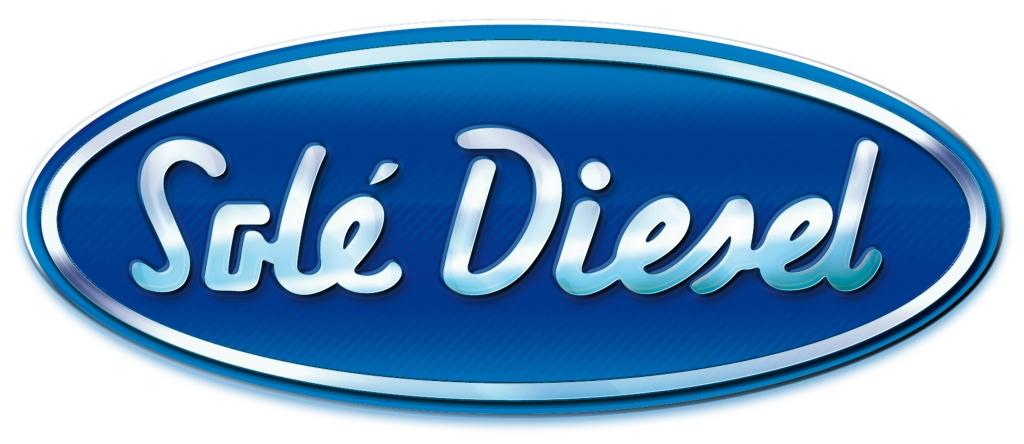 Engines Plus Ltd is the UK and Eire distributor for Sole Diesel. Sole Diesel was founded in 194 ny Mr Enrique Sole Jorba, the company which is now 100 years old is totally consolidated in the marine market with engines, generator and accessories.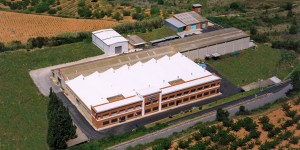 Nowadays it is managed by the 3rd generation; Mr. Enrique Solé Matas. Sole Diesel believes in leading the way, with product innovation, continuous product improvements and an effective after sales and service network to ensure all customers' expectations are met.
Today, we are a reference point brand in the engine marinization both in domestic and international markets. During all these years, we stand apart in the market, thanks to our philosophy of personalized customer service, always offering the best advice, seeking the best alternatives according the client's needs for both leisure and commercial application.
Almost 100 years of experience in the sector guarantee's the final result of our products.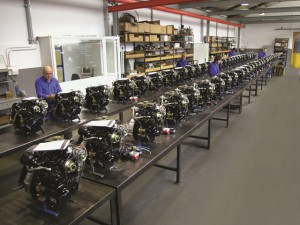 Solé Diesel products are entirely manufactured in Martorell (Barcelona), under the highest quality standards, always having the client's satisfaction as a target. In order to achieve our client's needs, we work together with the finest brands in the market including Mitsubishi, Deutz, Mecc Alte, Sincro.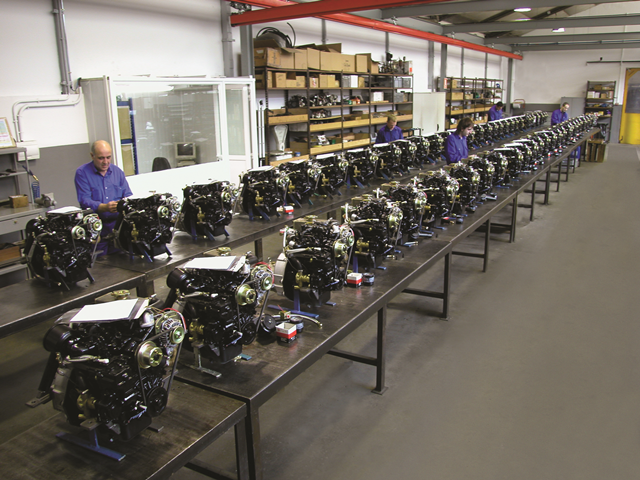 We are known as a flexible, dynamic and effective company. Part of our product success lies in the combination between the knowhow from our most experienced staff, with the newest techniques from the newest generations, and the total control of the manufactured process.
Engines Plus is one of their key distributors in the world, and as a result we have a dedicated Sole Diesel website for the Uk market, please click on the link below to direct you to all the Sole Diesel products