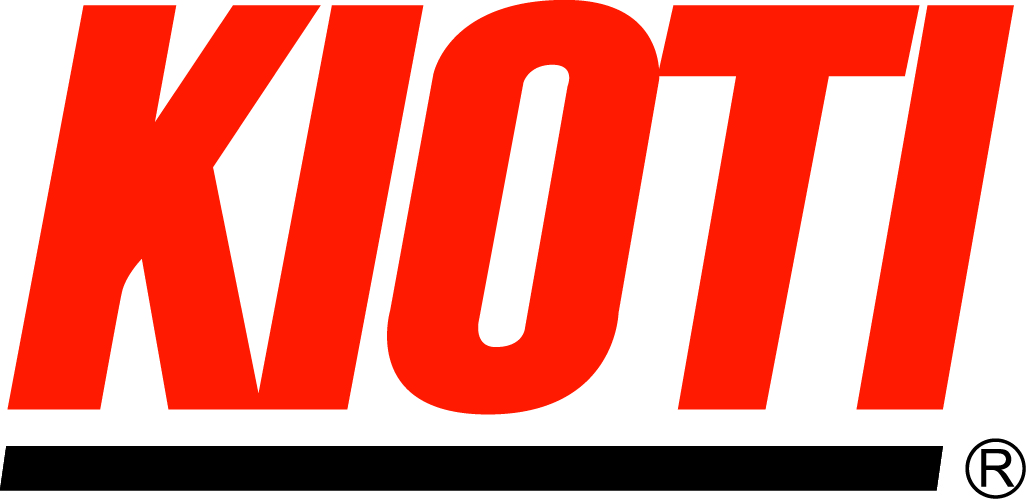 Kioti Industrial Diesel Engines from 0.9L to 2.4 L
Engines Plus Ltd imports and packages a range of South Korean engines, branded Kioti, which are now being very well received in the UK Industrial Engine market.
South Korea is now recognised as one of the world's strongest manufacturing bases combining Japanese technology with lower cost manufacturing.
Capable of staging world events such as the Olympic Games the country can now boast global electronics giant names such as SAMSUNG and LG, the diversity of manufacturing extends to the automotive and construction equipment with KIA, HYUNDAI and DOOSAN amongst these.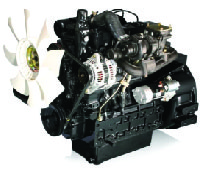 Kioti Engines by Daedong
Established in 1947, Daedong has become a market leader in the manufacture of diesel engines and agricultural machinery in Korea and has received global acceptance of the products manufactured. The acceptability of Daedong products has resulted in the company becoming firmly establishment in both the North American and European markets.
The state of the art engine manufacturing facility currently has the capacity to produce 40,000, multi-cylinder engines per year in the 20 – 60 horsepower range. From three cylinders to turbo charged four cylinder models, quality and dependability is built into each engine produced.
Daedong R & D and the Daedong Technical Center consistently strive to improve the quality and dependability of existing models. All KIOTI engines are built in line with EPA, EC, CARB, ISO 9001 and ISO 14001 certifications.
Our range of engines start with the 3C100, 1.0 Litre engine, up to the 4F243T, a 2.4 Litre turbocharged 4 cylinder engine, common rail electronic control, EGR and DPF, developing 73 bhp / 55 kW, we have engines complaint to EU stage 5, EPA Tier 4 Final  and lesser regulated engines for non EU markets. Listed below is our full range of engines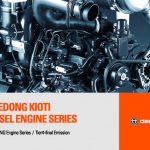 For the complete engine brochure, please click on the following link to download the brochure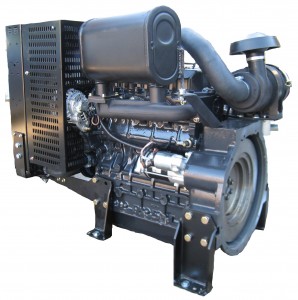 We also have the ability to package the engine to your requirements, our optional accessories include
Engine mounted radiator kit
Air cleaner kit
Control panel and wiring loom
Mounting feet
Variable speed control
Hydraulic pump
Power take off arrangements
For more details, and dedicated quote to meet your power pack requirements, please contact us.